Get an authentic taste of Christmas with our sustainably sourced spices
Coming Soon - Watch our TV advert!
See for yourself how our provenance, craftsmanship and sustainability ensures that we produce the finest expertly blended spices, that will give your Christmas cooking that extra sprinkle of magic!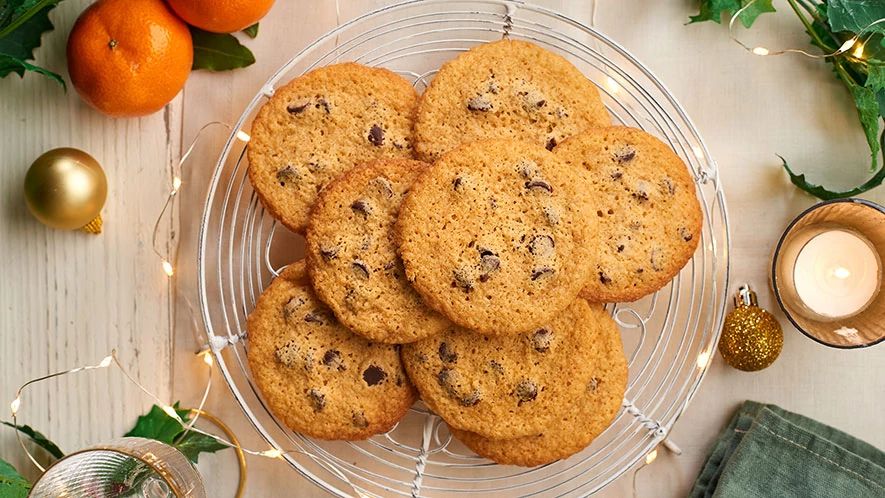 Whip up some tasty festive treats with our easy to follow Christmas recipes
These delicious dishes bring the ultimate festive flavour minus the hassle!